back to Blog page
Why Crypto Doesn't Have to be Taxing at EOFY | Koinly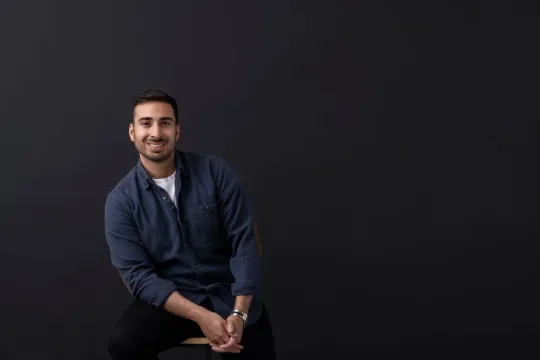 This week Trace and Blake simplify the seemingly complex intersection of crypto and tax with the help of Danny Talwar who is Head of Tax at Koinly. As a crypto enthusiast, his experience as a chartered accountant and chartered tax adviser across Australia and Europe places him as a thought leader within the rapidly growing crypto taxation space.
With extensive knowledge of the crypto tax issues faced by both companies and individuals, Danny regularly provides industry-leading commentary, especially in light of regularly updated ATO guidance. Danny's in-depth knowledge across crypto-assets and digital taxation puts him at the cutting edge of the burgeoning sector.
Koinly is Australia's leading Crypto tax tool and portfolio tracker, catering to investors and traders at all levels. Whether it's Crypto, DeFi or NFTs, the platform saves you valuable time by reconciling your holdings to generate an ATO compliant tax report in under 20 minutes.
Download the Bamboo app and use code CURIOUS for $10 in ETH.
Follow Crypto Curious on Instagram, join our FB Community here or send the team an email with all your thoughts here.
The latest crypto news delivered straight to your inbox.