Round-ups
Put your spare change to work
Use leftover change to access crypto micro-investments with round-ups.
Round-ups
Turn leftover dollars and cents into investment dollars that make sense with round-ups. It's that simple.
Bamboo sync's your selected bank accounts for transactions rounding to the nearest denominated dollar of your choice. Choose your mix of digital currencies to set and forget.
Round-ups
That coffee you just bought? Put the spare change towards your tomorrow.
---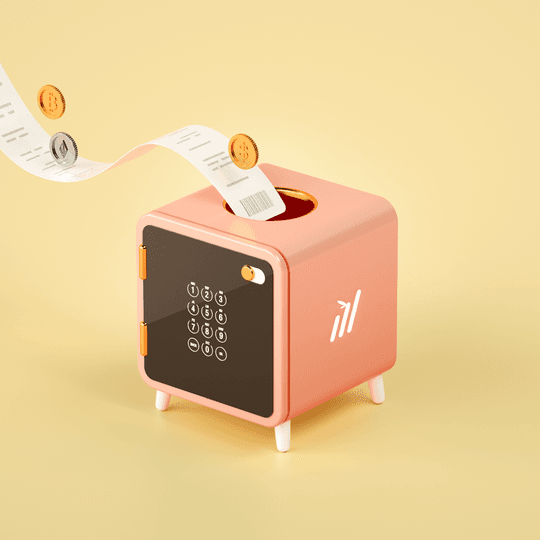 Round-ups
Invest spare change from your everyday purchases towards a growing digital currency portfolio.
Our digital currecy options are Bitcoin, Ethereum, Gold and Silver Standard. You choose how much you put towards your investment portfolio. Options include $1, $2, $5, or $10 round-ups.
Get started in minutes. Your future self thanks you.
Check out more features to keep effortless investing in your hands.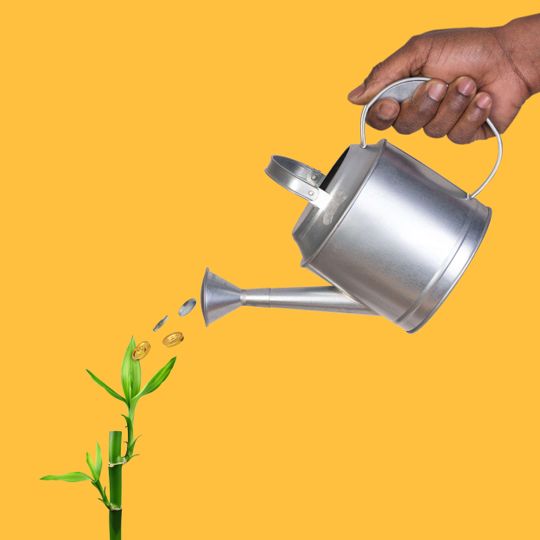 Top-ups; take advantage of the market.
Visit Top-ups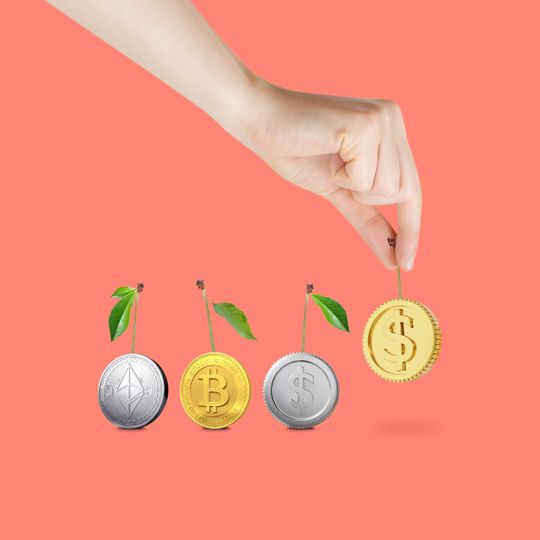 Portfolio; hand pick your investment split.
Visit Portfolio
The latest crypto news delivered straight to your inbox.