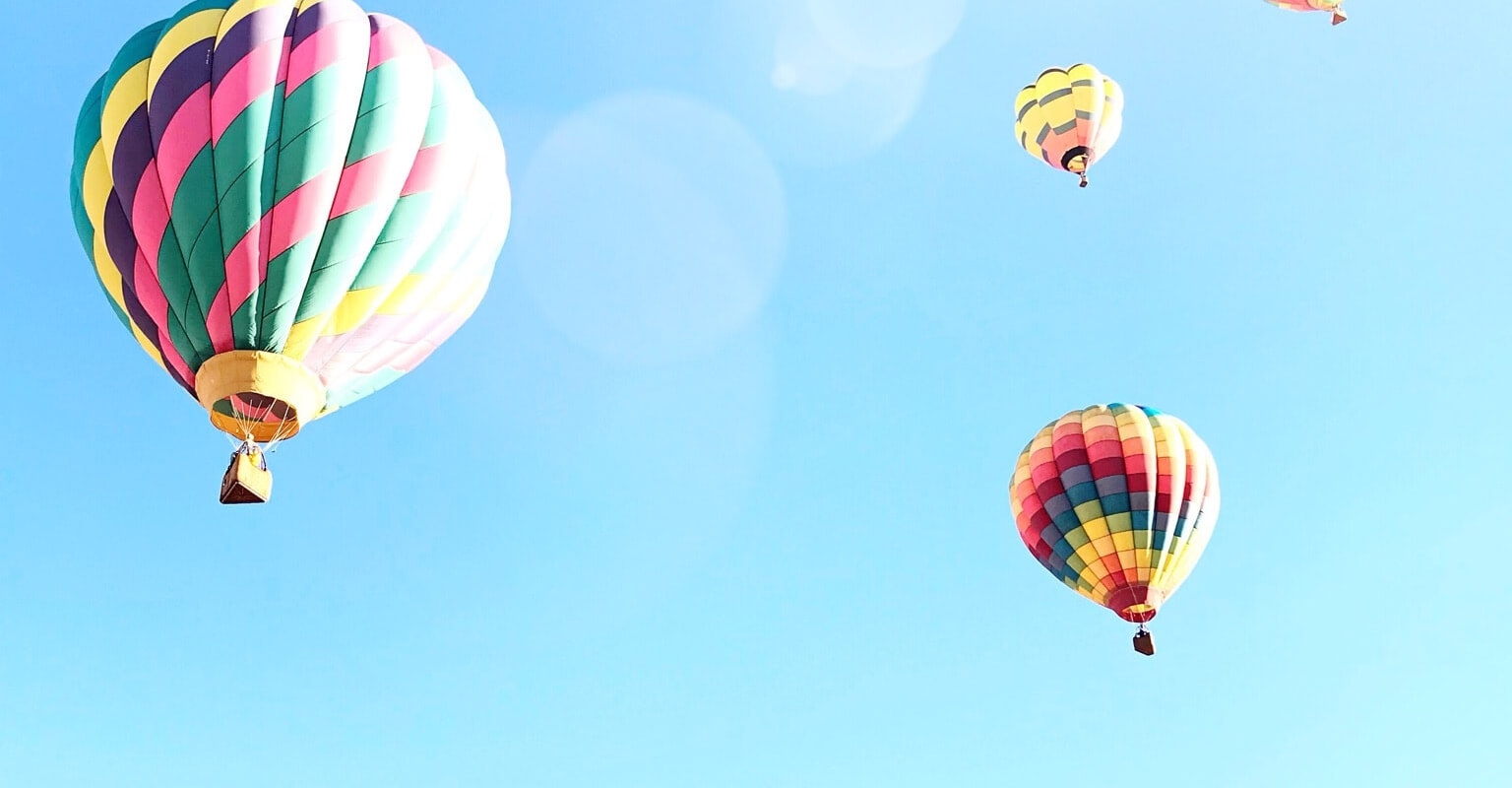 Set yourself up for the long game. We'll support you on the journey.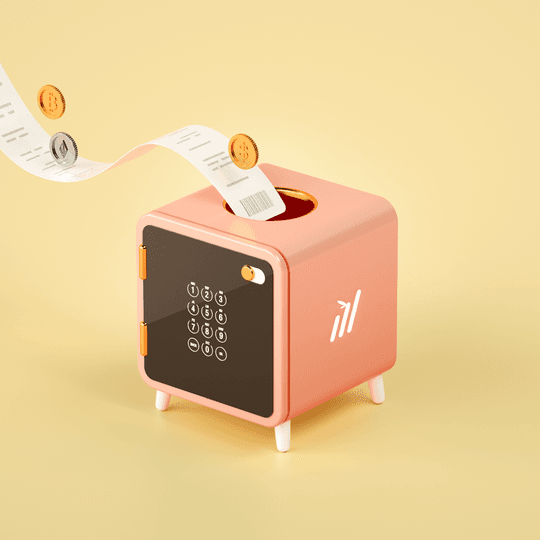 Round-ups
Put your spare change to work with automated transactions. Set and forget your investments.
---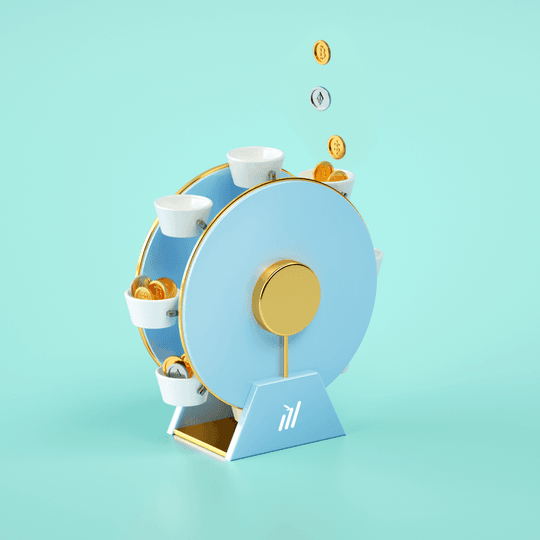 Top-ups
Take advantage of the market with regular top-ups. Choose the size and timing of your investments.
---
Portfolio
Customise your portfolio with one as individual as you. Investing in yourself has never been easier.
---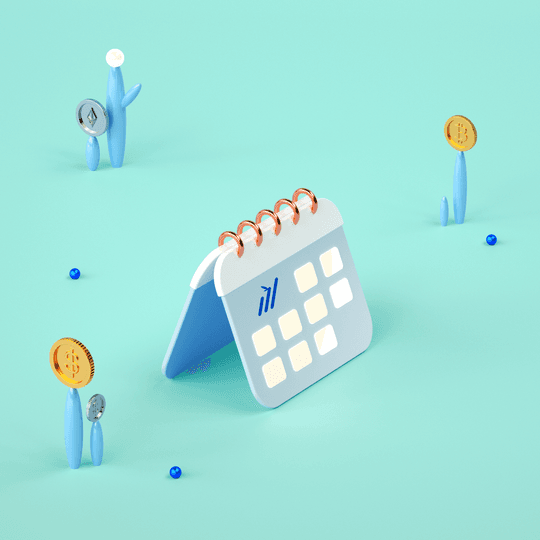 Dollar Cost Averaging
Never miss an opportunity. Spread your investment to always be in the market when it counts.
---
BAM Rewards

NEW
Compound your returns; earn rewards on cryptocurrency. Don't miss out by leaving it in the piggy bank.
---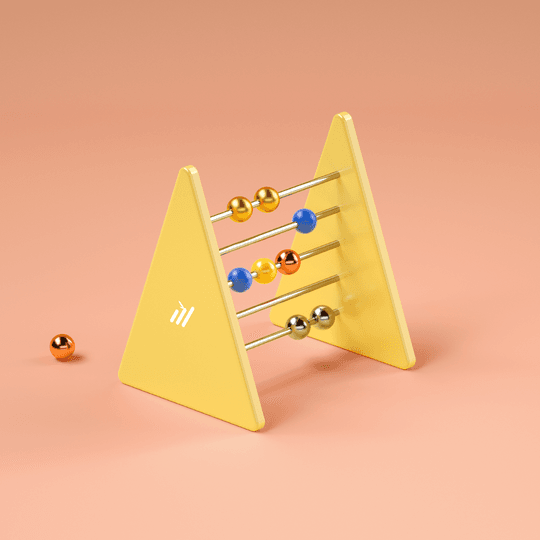 Rebalance
Restructure the composition of your portfolio. Finding the right balance has never been easier.
---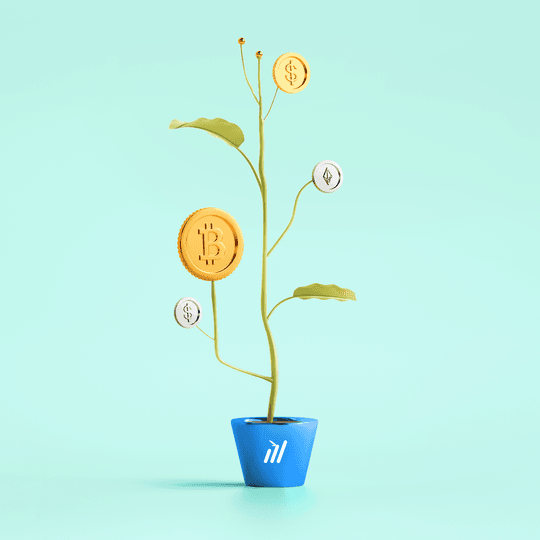 SMSF
Capitalise on high returns and growth. You can now invest for the long-term through your SMSF.
Want to know more about the app?
We're here to help.
Bamboo App starting steps
Step 1
Create your new Bamboo account
Enter some personal information including your phone number and email.
Step 2
Securely link Bamboo with your bank
Select your preferred bank account to invest from.
Step 3
Choose your portfolio mix
Decide how and when Bamboo should invest across Bitcoin, Ethereum, Gold and Silver Standard.
Download the app and start your investment journey today.
The latest crypto news delivered straight to your inbox.