back to Blog page
Invest with your SMSF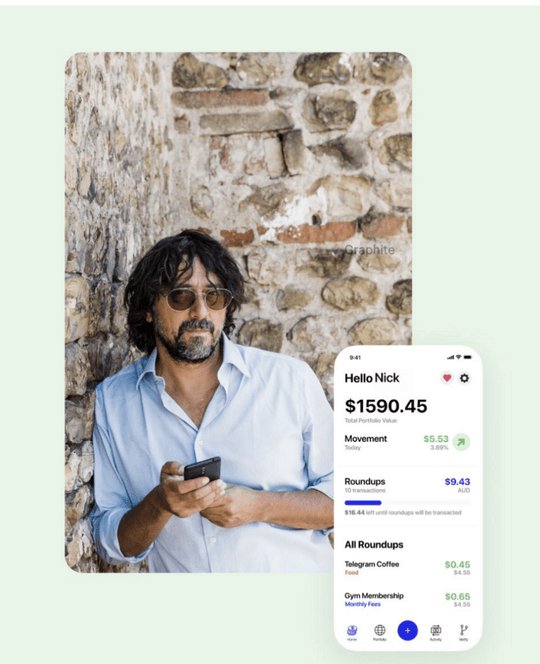 We are proud to announce that our long-awaited Self Managed Super Fund product is now live on Bamboo.
We have developed a customer-centric product to purchase digital currencies in minutes, not days or weeks. Users are now able to get exposure to these assets in under 2 minutes with the compliance and reporting mechanisms already built-in.
SMSF compliant:
Bamboo provides the reporting, valuations and proof of ownership required for SMSF auditing purposes.
Instant reporting:
Detailed reporting is available to download instantly for any time period, in the name of your SMSF.
Buy and sell instantly:
Bamboo makes it easy to buy and sell instantly. We keep a track of it all in your report.
The easiest way:
Investing in commodities and cryptocurrencies should not be difficult. Bamboo has made it easy for you.
Safe & secure:
Bamboo provides a secure and robust platform with an insured custody solution to take the complexity out of managing your digital currencies.
Digital currencies are becoming part of our user's long-term investment plan. "Until now, purchasing digital currency has been overwhelming, time-consuming and complicated", said CEO Blake Cassidy. "Bamboo responds to these issues and provides a quick, easy and safe way for people to gain exposure to Bitcoin, Ethereum, Gold and Silver. It is so simple, anybody can do it".
To find out more about our SMSF offering, be sure to check out our website or contact us at support@getbamboo.io to request an information pack.
The latest crypto news delivered straight to your inbox.