back to Blog page
Market Shoots — Tocqueville positive on gold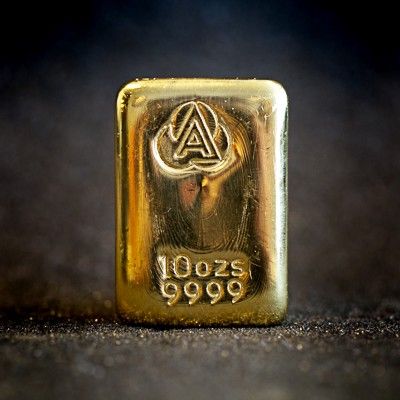 Precious Metals
The last few weeks have seen gold and silver markets contract slightly after a 15% run up in valuation throughout 2019. But according to the Tocqueville Gold Strategy Investor Letters — a widely and highly regarded quarterly report — this is merely a temporary correction and we should "buy this dip".
The latest Q319 version urges their readers to buy this correction in gold and outlines why. You can read an in-depth analysis of their thoughts from our partners over at Ainslie Bullion.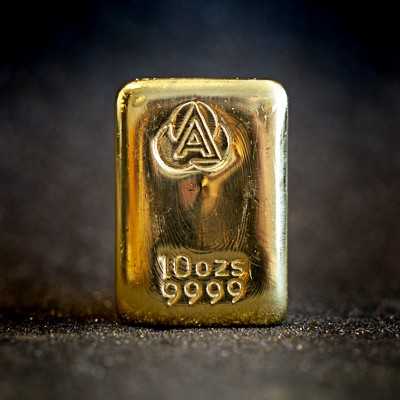 Ainslie Bullion
With one of the world's most renowned investment luminaries Ray Dalio also commenting "that it would be both risk-reducing and return-enhancing to consider adding gold to one's portfolio", is it time to revisit your portfolio allocation?
Our new portfolio management tool allows you to allocate as little as 1% of your portfolio to an asset. At current prices, that means you can buy just a milligram of gold!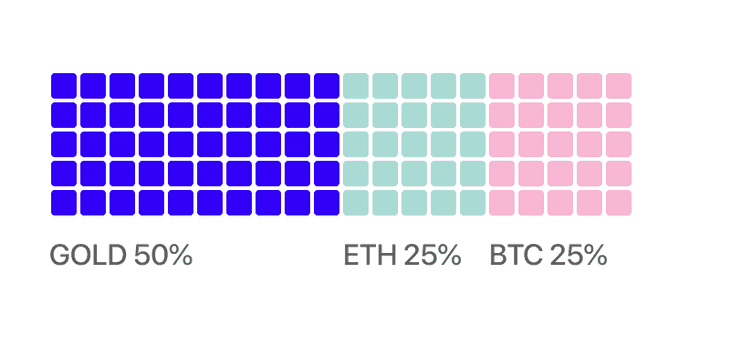 Express yourself through your portfolio mix
A fresh new look
Keep an eye our for a fresh update landing this week 👨‍🎨.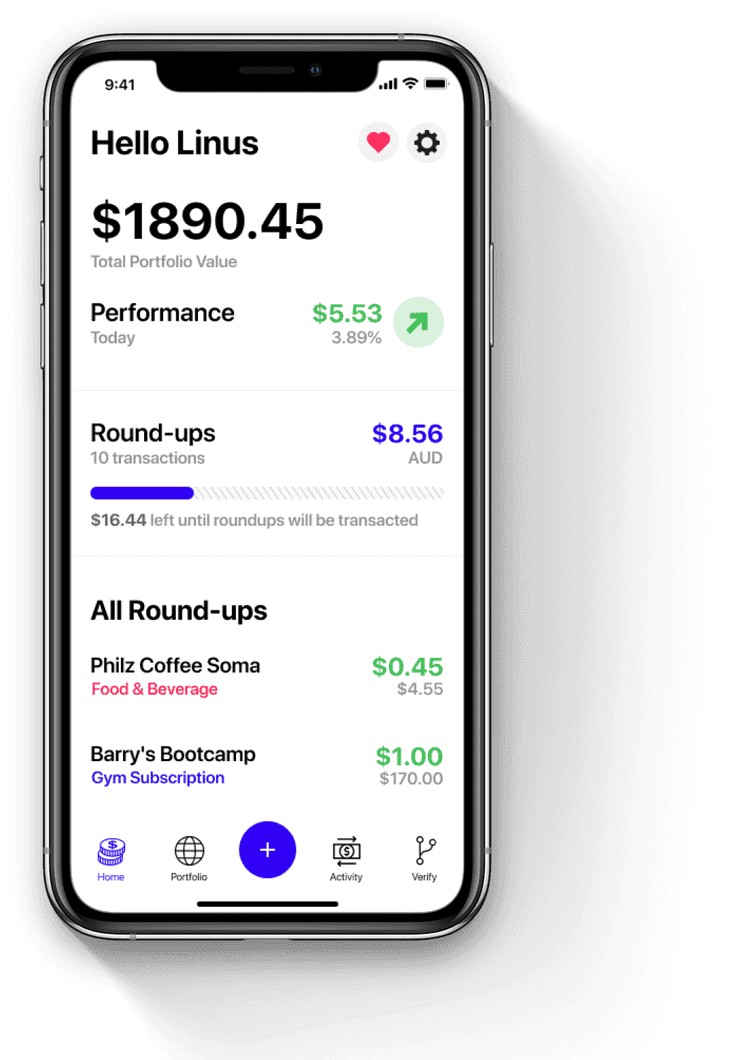 Effortless Investment
– With 🌱 from the Bamboo Team
The Bamboo app is now available for download on the iOS App Store.
If you have any feedback about your experience we would love to hear from you.
Keep up-to-date by following us on Medium, Twitter and Instagram.
The latest crypto news delivered straight to your inbox.