Invest your SMSF in Gold & Silver
Gold and Silver Standard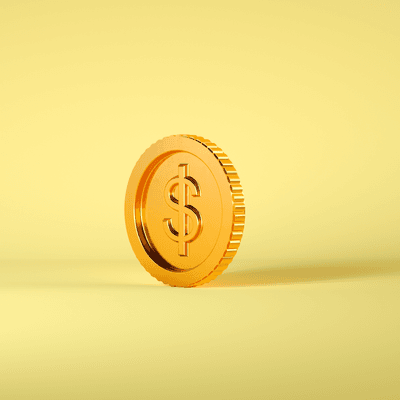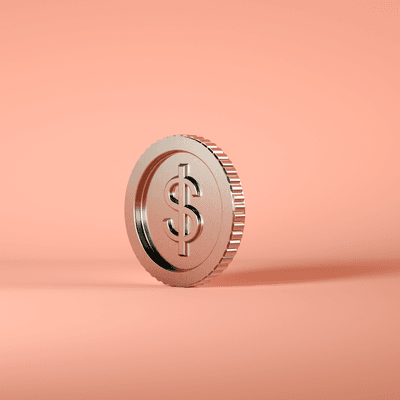 Gold and Silver Standard are two of the world's most time-tested precious metals investment options..
Gold and Silver Standard are our time-tested precious metal investment options. In partnership with Ainslie Wealth, we're able to offer our users access to these high performing currencies.
Why Gold and Silver?
Precious metals have long been used as alternative stores of value by people looking to diversify their investment portfolio. Gold and Silver Standard have traditionally been viewed as a safe haven to shelter wealth during periods of economic uncertainty.
When people refer to the Blockchain, this is a technology introducing cryptography to the mix and collating data into blocks. Each encrypted block is stored on the chain in chronological order, after which no more changes can be made.
Global political and economic turmoil in recent decades has prompted increased accumulation of these precious metals by institutions such as central banks. The greater demand and resulting price support have seen the price of these precious metals rise by nearly 15% since the start of 2019, with Gold Standard hitting a 6-year high.
Whether you are looking to invest in Gold and Silver Standard using your Self-Managed Super Fund (SMSF) or just looking to make your spare change work for you, Bamboo makes the process easy. The option of adding Gold and Silver Standard to your investment portfolio is as simple as navigating to the new portfolio page and choosing either a pre-set portfolio or creating your own. You can select as little as 1% of your portfolio to an asset class, which is a great way to dip your toes into new markets.
Each Gold and Silver Standard token purchased on the platform represents one gram of real-world Gold and Silver. These real-world assets are stored securely by Ainslie Wealth in the Reserve Vault, one of the most secure underground storage facilities in the Southern Hemisphere. Gold and Silver Standard undergo regular audits by reputable assurance firm, BDO, assessing their security, accuracy, and purity.
Start investing in Gold & Silver with Bamboo
Sign up to effortless investing and make your Self-Managed Super Fund go further. Get set up in minutes and start investing in Gold and Silver Standard with confidence. Your future self thanks you! If you need assistance, reach out to our support team today.
The latest crypto news delivered straight to your inbox.