Invest today's change in tomorrow™
Digital currencies
Digital currencies are confusing enough. We've made it effortless, empowering our users to take the first step with confidence. Because digital currency should be part of everyone's daily lives. Secure your future; Invest today's change in tomorrow™.
---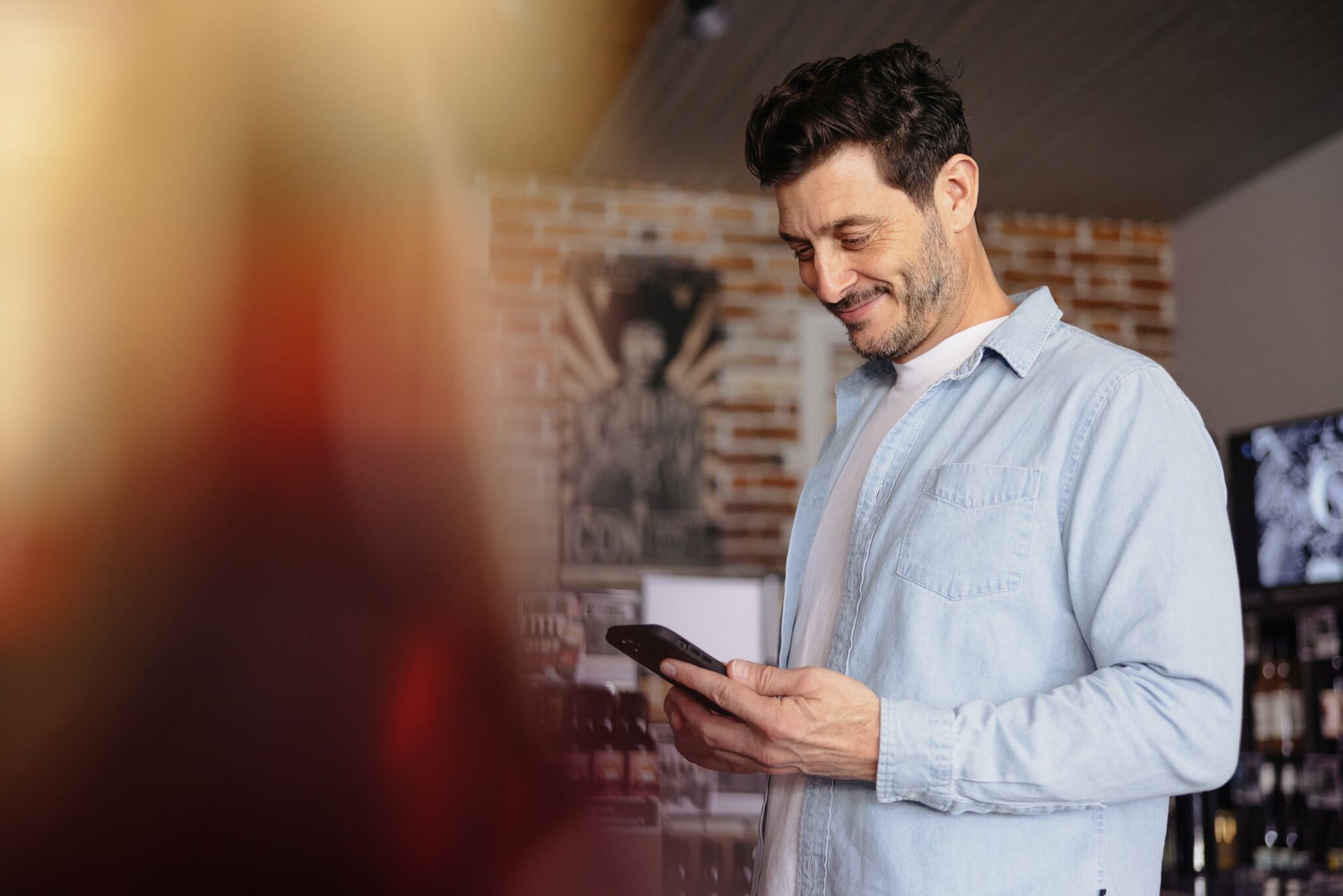 Transact with ease.
effortless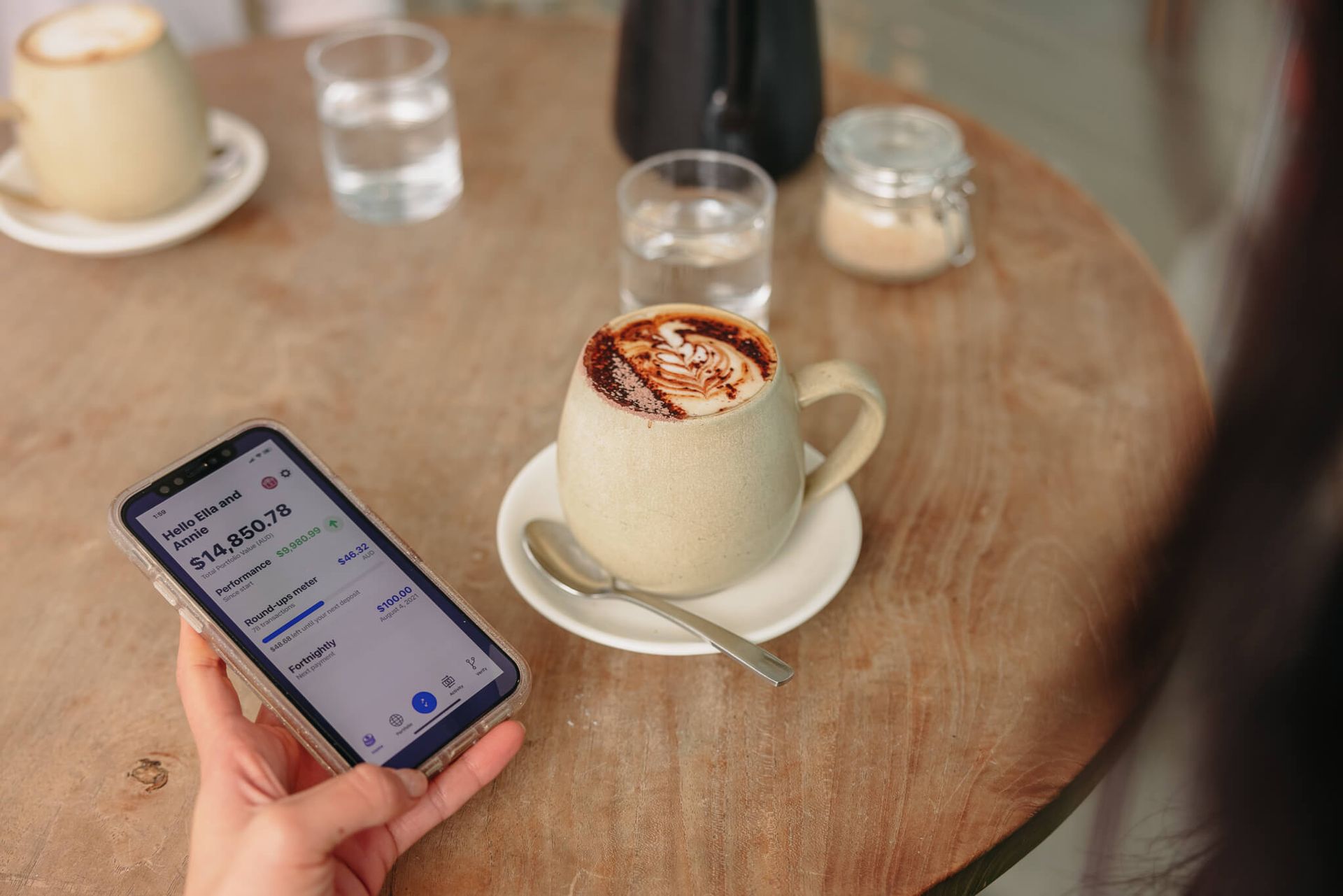 Invest with confidence.
safe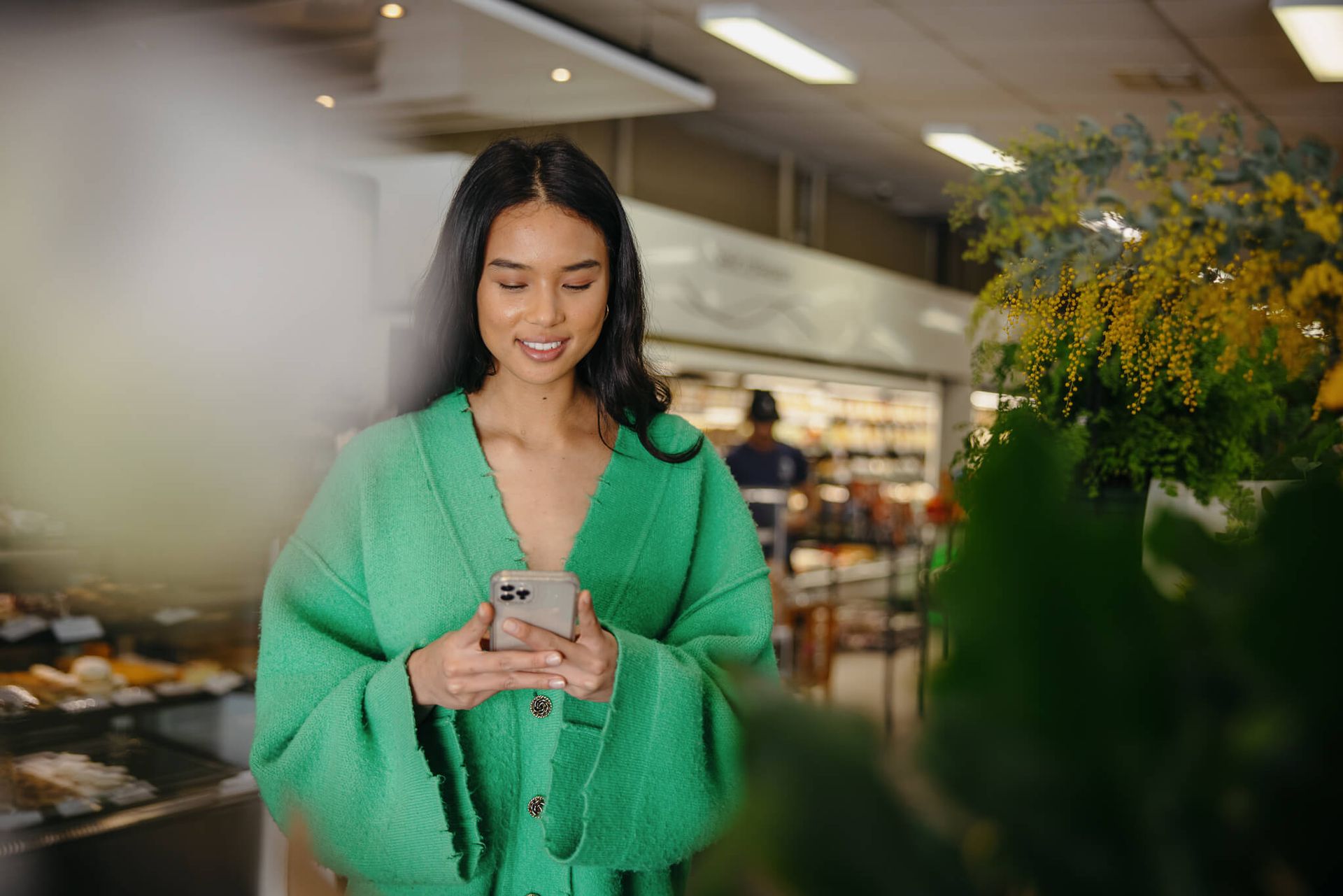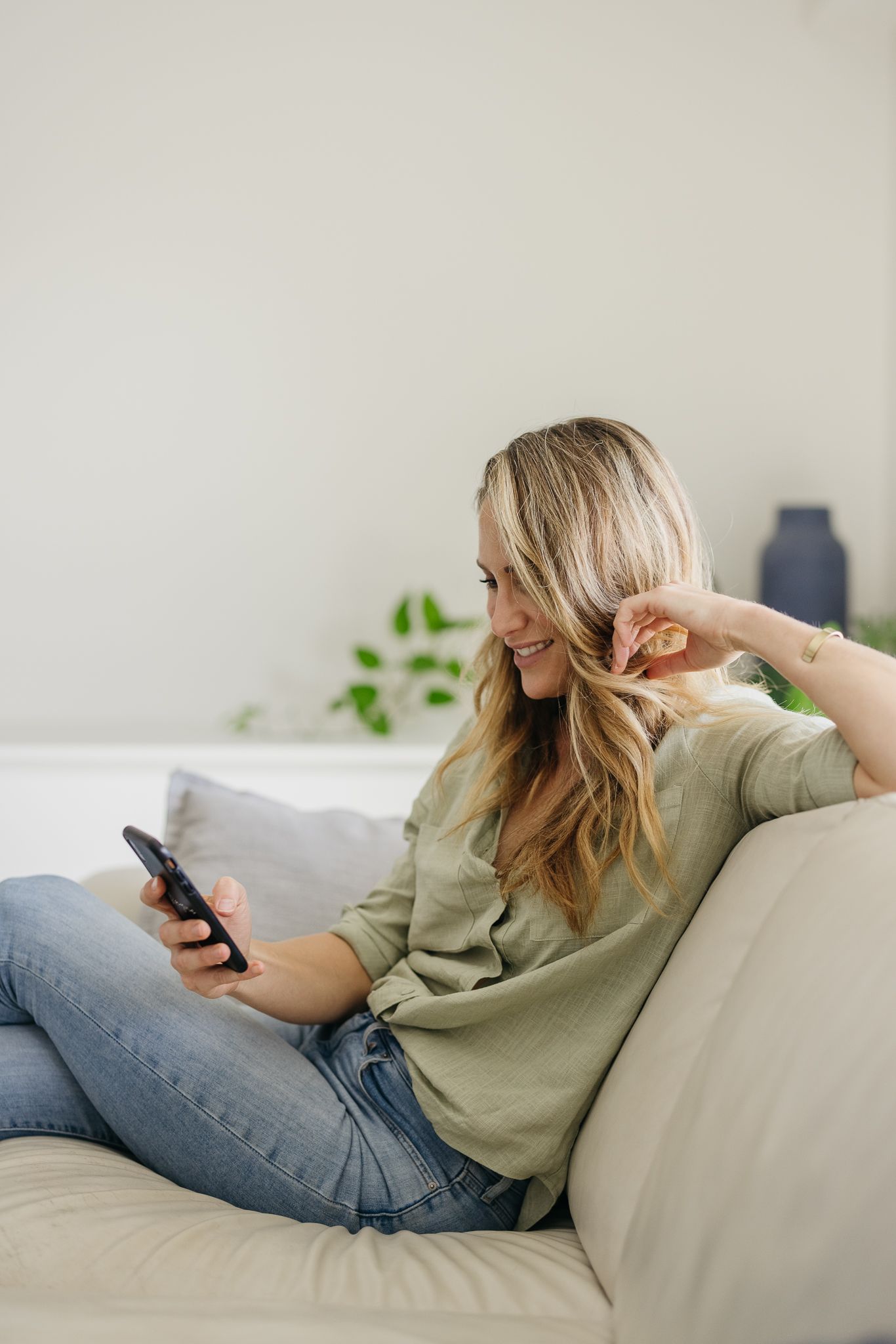 Escape the confusion.
simple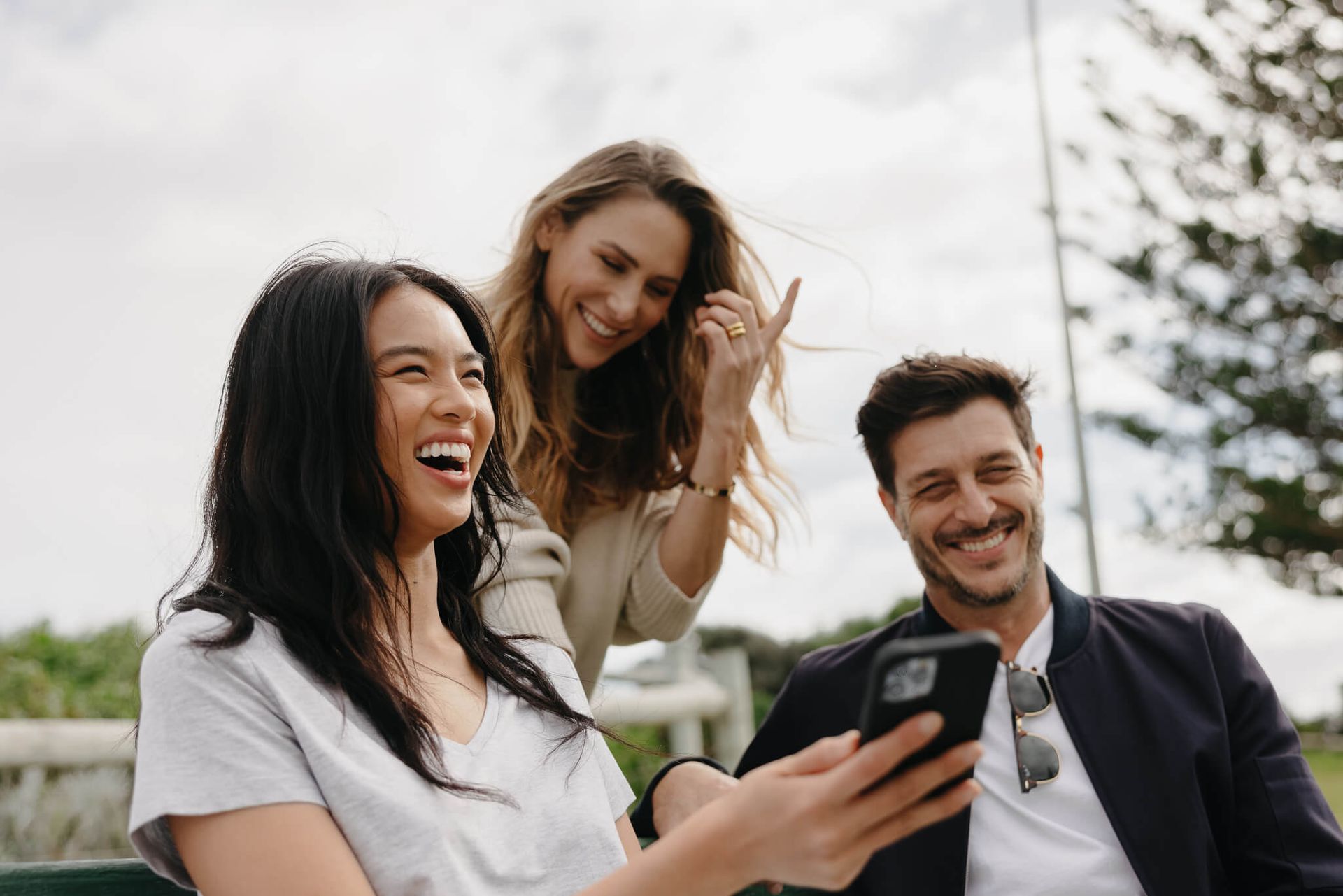 Own your future.
empowering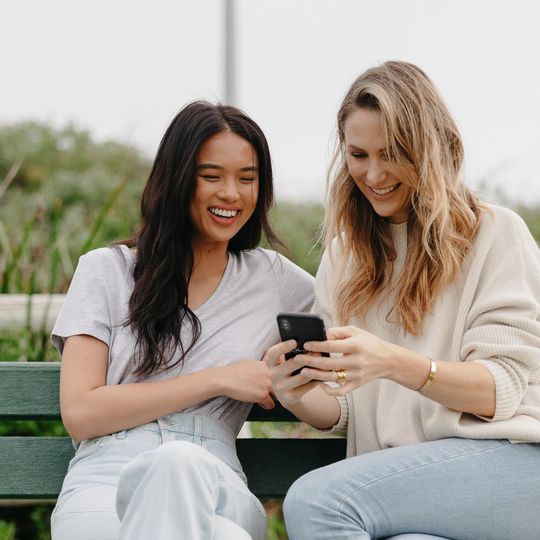 About
We're the trusted first step to access digital currencies. We guide you as you get started on your investment journey.
Bamboo is the savings app that's so simple, just about anyone can use it.
We've made it easy to put small investments into cryptocurrency and precious metals.
Start your investment journey in minutes.
Get started with confidence and convenience.
Take your first steps with confidence using our range of custom features. We've designed our app so you have freedom of choice without the guesswork. It's that simple.
Join the growing waitlist to effortless investing. Coming soon to 🇺🇸 USA.
Bamboo App starting steps
Step 1
Create your new Bamboo account
Enter some personal information including your phone number and email.
Step 2
Securely link Bamboo with your bank
Select your preferred bank account to invest from.
Step 3
Choose your portfolio mix
Decide how and when Bamboo should invest across Bitcoin, Ethereum, Gold and Silver Standard.
Download the app and start your investment journey today.
We empower our users to invest with ease, supporting them on the journey.
The latest crypto news delivered straight to your inbox.