Dollar Cost Averaging
Always be there when it counts
Safely enter the cryptocurrency market with regular investment contributions.
Dollar Cost Averaging
Never miss an opportunity. Spread your investment to always be there when it counts.
By spreading your investment, you make sure you're in the market when it counts. This way you can access the average market price and mitigate volatile market movements. Reward yourself for showing up, setting yourself up for the long game.
If you want to be in it to win it, start your investment journey with us.
Check out more features to keep effortless investing in your hands.
Round-ups; put your spare change to work
Visit Round-ups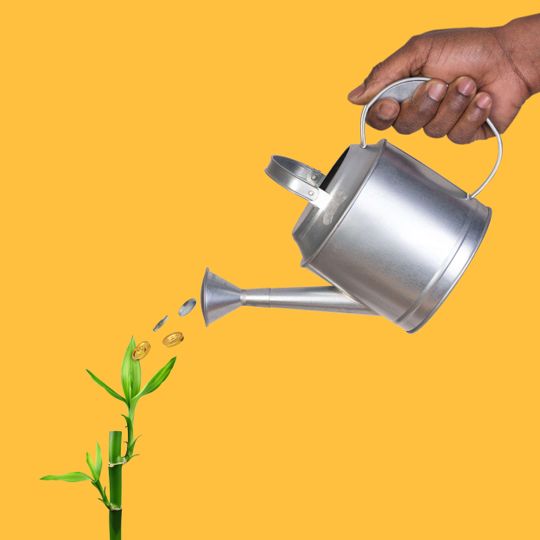 Top-ups; take advantage of the market.
Visit Top-ups
The latest crypto news delivered straight to your inbox.