back to Blog page
2021 ️June Update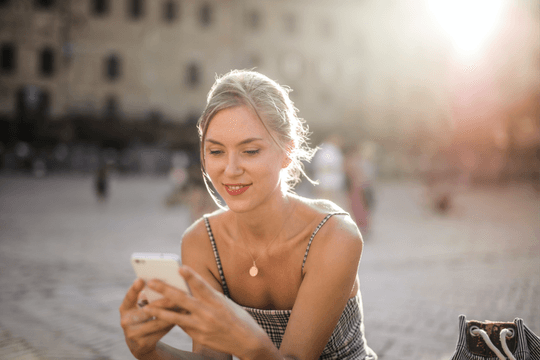 During June we continued to build and grow as the market cooled down. This has given us the much-needed space to focus on the product and shift to a new custody solution. As well as this we have been busy building our new website.
Now it's the end of the financial year, we would also like to remind regular users and SMSF users that you can export transaction data from Bamboo for tax purposes.
📈📉 Market performance
Digital currency markets have continued to cool off, giving investors the perfect opportunity to set up their investment plans during decreased volatility.
In wider news, El Salvador has become the first country to adopt Bitcoin as legal tender. A massive landmark for the industry.
In terms of performance, we have seen Bitcoin and Ethereum retrace 5% and 20% respectively. With Gold and Silver both retracing 7%. We remind long-term investors that monthly movements are normal and that dollar-cost averaging mitigates the effect over the longer term.
🔒 Fireblocks Custody Announcement
Our exchange partnership Mine Digital, one of Australia's most innovative digital asset platforms now uses Fireblocks to hold custody of their assets as well as Bamboo's assets. This shift ensures all digital assets held by Bamboo will be stored safely and to the highest possible standards. Fireblocks is one of the world's leading providers of crypto custody, with multi-layered security, regular penetration testing and cutting edge technology that leads the charge when it comes to digital asset custody. To find out more, check out our article.
💰 Tax time!
Tax time is here. This means you will need to declare any capital gains/losses to your accountant! To pull the data from your Bamboo app, go to settings, then to 'request transaction history' and we will email all of your investment data for the past financial year. It's that easy.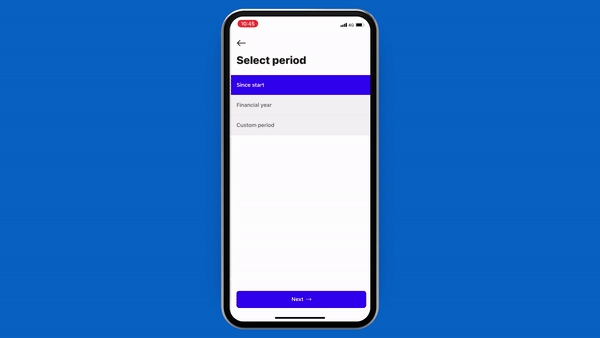 ✏️ Survey
We value your feedback and if you would like to contribute to ensure we continue to make user-centric decisions, we would appreciate it if you could find a few minutes to complete our survey. This survey will help us decide which features to build next!
👀 A new and improved Bamboo website
We have been hard at work refreshing our brand. We will have more on this shortly but for now — here is a sneak preview of the website. 👀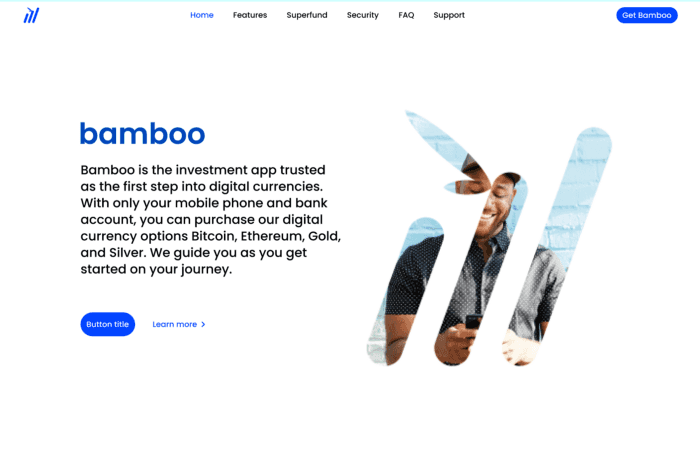 🙋‍♀️ Welcome to our new growth adviser: Anna Cheng
We are proud to bring on Anna to advise our growth team. Anna was the 3rd employee at Spaceship and helped grow their business to $100 AUM in 6 months. She brings an abundance of experience in growing early-stage investment start-ups. She is listed as an All-Star Mentor at TechStars and also mentor at NZ ScaleUp, Zambesi, UNSW Founders programs, Founders Institute and Tech Ready Women.
The latest crypto news delivered straight to your inbox.