back to Blog page
2021 April update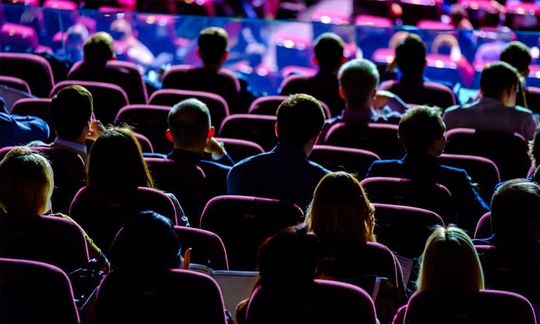 April saw continued momentum in the digital currency sector as well as great traction here at Bamboo. We are excited to share that we saw strong growth of our user base in April with a 37% increase which demonstrates the widening interest in the sector.
The major event for April was participating in Blockchain Week in Sydney. We hosted a networking event with our partners, Mine Digital. It was great to see many familiar faces and to get a glimpse of what's coming in the industry.
📈📉 Market performance
Ethereum has pushed onto all-time highs, ending the month at 39% up. Bitcoin has experienced a much needed cool off, ending the month 6% down, while Gold and Silver ended the month 4% and 8% up respectively.
🎉 $BAM has now launched on the new Kyber DMM exchange.
As you may be aware, the operational entity of Bamboo was acquired mid last year by the seed investors from the token sale. Since then, we have been working hard to establish the business functions and grow the company.
We have decided to honour the vision of the BAM token as a utility token on the Bamboo platform. We have had to make some changes with regards to the token's use case due to the increase in Ethereum gas fee's. These features will be announced once ready for launch.
We expect it will take some time for liquidity to build in the market for trading, but strongly believe that the token's utility will grow in tandem with the business. For reference, here is our etherscan link.
🙋‍♂️🙋‍♀️ Want to be a BETA tester?
If you are a Bamboo user and would like to be a beta tester for token integration, please reach out to us at support@getbamboo.io.
🎤 Media appearances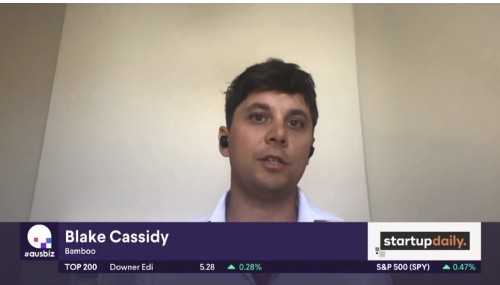 Our CEO Blake Cassidy appeared on startup daily, on Aus Biz. Blake spoke about our new offering in the SMSF space and how Bamboo is the easiest way to get started!
Blake also appeared on 2GB, where he spoke to Deborah Knight about the importance of dollar-cost averaging into these digital currencies as part of a longer term investment strategy.
🤝 Team update:
We are happy to announce Tracey Plowman has joined the team as a Business Development Manager. Tracey is a long-time advocate of Bamboo and we are thrilled to have her officially join the team. She brings extensive experience in marketing, sales, operations, business development and leadership.
The latest crypto news delivered straight to your inbox.