back to Blog page
2021 August Update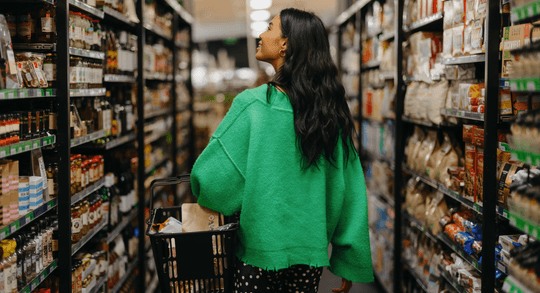 During August we made key additions to our growth and leadership team and crypto market passed an important milestone.
👩‍💻 Growth heads from Xero, Spaceship and Acorns join the team.
We would love to formally introduce our new growth heads to Bamboo. Josh Thillagaratnam will be joining the team as our Chief Marketing Officer. Josh, former Head of Digital Marketing and Sales at Xero, boasts 15 years of experience in marketing and communication with a focus on tech and FinTech.
Colton Dillion, former Chief Marketing Officer and Global Director at Acorns US, joins the team as a Director. Colton designed the strategy which took the landmark micro-investing app from zero to 2 million users.
Anna Cheng, joins us in an advisory capacity. Anna, former Head of Growth at Spaceship played a pivotal role in user acquisition and contributed to the growth of the platform's assets under management to over $100 million within 4 months of launch.
🎉 Crypto market surpasses $2 trillion in market capitalisation
After reaching $1 trillion in January 2021, the crypto market capitalisation has now doubled in a little over 6 months. Bitcoin makes up of approx. 42.3% of the market, with Ethereum accounting for approx. 17.4%. For comparison, the crypto market cap is still smaller than Apple's. With Apple reaching $2.6T in August.
In terms of August performance, Ethereum continued to lead the way for the crypto market following its 'London Upgrade', which you can learn more about here. Bitcoin continued to show signs of a strong recovery. Both assets ending the month with over a 20% increase.
💸 1 in 4 Australian investors looking at crypto with their tax return.
A recent survey by YouGov found that 12 per cent of Australians planned to invest their tax returns, and of those, 1 in 4 of them planned to buy crypto with it. Our CEO Blake Cassidy suggested that users invest dollar-cost averaging strategies to mitigate against coin volatility.
"Nobody wants to see their savings wasting away in a bank account that can't keep up with inflation," Cassidy said in a statement.

"Meanwhile, many young Australians have been priced out of the housing market or don't want a mortgage they can't afford when interest rates rise."
🔭 We are on the lookout for a Senior Back End Developer!
We are seeking a talented Senior Back End Developer with experience developing serverless cloud applications in TypeScript or Go. Feel free to reach out to us at people@getbamboo.io
The latest crypto news delivered straight to your inbox.