back to Blog page
2021 July Update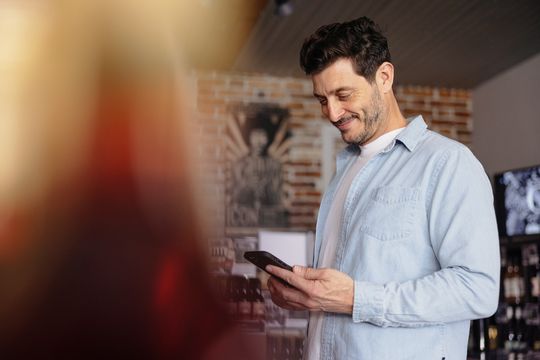 During July we continued to build on the amazing progress from the last 6 months. We have embarked on a new capital raise led by Sequoia Asset Management, we have re-branded the Bamboo app/website, we have also integrated with new banks and partners.
📈📉 Market performance
As Ethereum has led the way for the digital currency rebound due to its 'London' upgrade, it's the perfect demonstration of why dollar-cost averaging is the best investment strategy. Since the June low's Ethereum and Bitcoin have both bounced in a positive manner.
In wider news, El Salvador became the first country to adopt Bitcoin as legal tender in June, now we have Uruguay voting on a bill to make crypto payments legal. This news, coupled with the Ethereum upgrade is seen as another catalyst for more growth within the industry.
👀 A new and improved Bamboo website

We are live on the brand new website. Special thanks to Louise Agency for making our new brand come to life. The inspiration behind the new branding stems from the growth and reflection of our user base. Our mantra of effortless investment means removing barriers around digital currency. We remove the confusion and empower our users to invest with ease, supporting their journey.
🏦 Up Bank Integration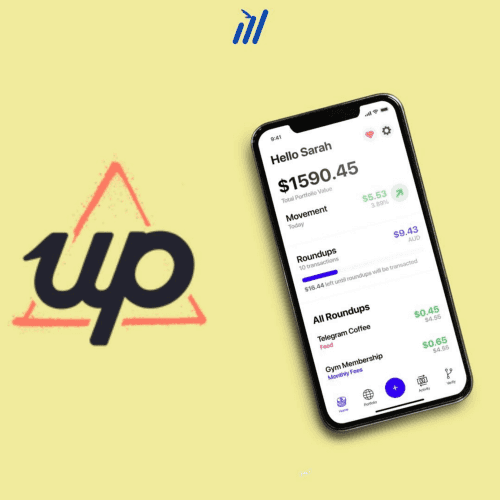 Due to popular demand, we have integrated Up Bank to the Bamboo app. Up Bank customers can now link their bank account to start rounding up their spare change.
If you are an Up Bank customer and have previously tried to download the Bamboo app, you'll be hearing from us.
💰 Crypto Cate Tax Integration for SMSF
Tax time is here. We know that reporting tax for your SMSF can be arduous, which is why we have partnered with Crypto Cate to help automate our tax reporting. In the next fortnight, SMSF customers will be receiving their tax report from us for the last financial year, straight into your inbox. If you have any questions regarding this, please reach out to us at support@getbamboo.io
🔭 We are on the lookout for a CMO!
We are on the lookout for a strategic-minded CMO to help bring us to the global market. If you are someone who has a passion for fintech and crypto, experience in growing scale-ups with a product mindset. Feel free to reach out to us at monica@getbamboo.io, or you can apply here.
The latest crypto news delivered straight to your inbox.