back to Blog page
2021 May Update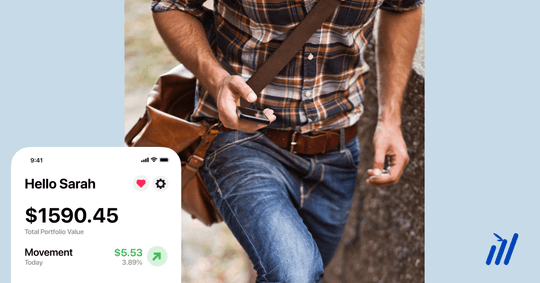 During May we have been hard at work in building momentum on a new brand, new features and a new product. This month we've seen increase volatility in the digital currency market. Placing the importance of Dollar-Cost Averaging into your favourite assets.
📈📉 Market performance
This month stressed the importance of maintaining a long consistent strategy in the market, with Ethereum and Bitcoin both experiencing much-needed cool-offs. We believe this activity is normal in the digital currency market, increased volatility is a trait of a new asset class and this is no different with digital currencies. However, we have seen Gold and Silver maintain solid growth, ending the month 4% and 6% up respectively.
🎉 Our Self-Managed Super Fund product overview is here
You would have received news earlier this week outlining our SMSF offering. Bamboo is now affording you the opportunity to own Bitcoin and Ethereum in your super! If you are interested in understanding more about setting up an SMSF, our accredited partners can assist. Check out our website and download the product overview PDF with a detailed breakdown of the product offering.
📩 NPP Disbursements
The New Payment Platform (NPP) is a new payments infrastructure that: Addresses the needs of an evolving 24/7 digital economy by giving consumers, business and the means to make fast, versatile and data-rich payments. Bamboo is now ingratiating the NPP for disbursements. This means when Bamboo users withdraw funds it will no longer take 1–3 business days. NPP allows for payments to be made instantly. Bamboo will therefore disburse client funds daily and those users with NPP enabled bank accounts will receive their funds within 24 hours of making a withdraw.
👀 A new and improved Bamboo
We have been hard at work refreshing our brand. We will have more on this shortly but for now — here is a sneak preview.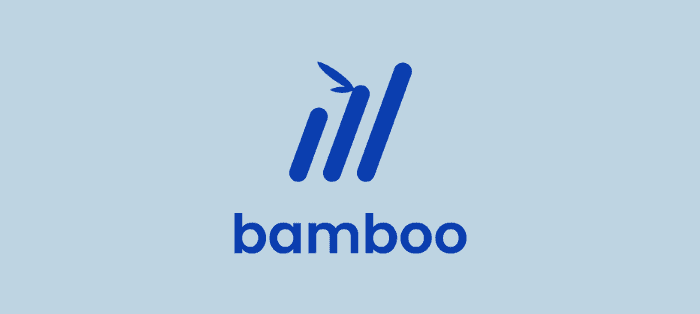 🤝 Give the gift of Bamboo
Don't forget to refer a friend so they can start their effortless investing journey in minutes. You both get hooked up with $10 each 😎.
The latest crypto news delivered straight to your inbox.