back to Blog page
2021 October Update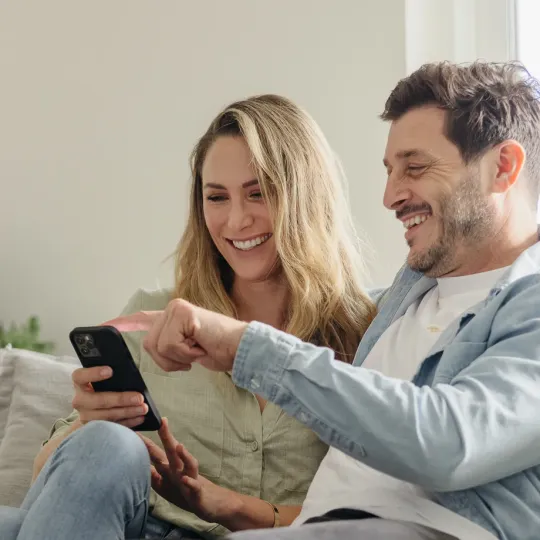 October was a massive month for the Bamboo team. Bitcoin and Ethereum both hit all-time highs, we finalised our Series A, and we launched a podcast!
🌱 Bamboo ramps up growth strategy after completing $4 million Series A funding round
We are pleased to announce that we have secured $4 million in investment to boost growth in its core business and finance its expansion into the United States.
The completion of the Series A round includes funding from Australia's largest cryptocurrency hedge fund, Orthogonal Trading, Mountain Ash Investment Management, funds manager VP Capital as well as other Family Offices and social influencers.
Our CEO Blake Cassidy says the Series A funding opens the door for the company to continue its rapid growth abroad and offer new features such as a 'no fees' offering.

Media publishers picked up on the story, with CoinTelegraph notably covering our raise. Check out the article here.
🎧 In partnership with Equity Mates, Our Crypto Curious podcast has launched.
Partnering with Equity Mates, we are pleased to announce that we have launched 'Crypto Curious' podcast. Every Monday join Tracey, Blake and Craig as they break down the basics, discuss new trends and share what is exciting them in the ever-changing, fast-paced world of cryptocurrencies. Whether you want to just understand the news, join the conversation at the pub or get started investing, this show is your one-stop shop for all things cryptocurrencies.

Go from crypto curious to crypto caught-up, listen to every episode here.
🎉 New product features coming soon!
The Bamboo team has been hard at work in releasing new features including:
- A revamped referral program: Due to popular demand, we are now implementing a code for all users to share with their friends. Remember, if you refer 10 friends. You get a special gift. 😉
- $BAM token integration: We are almost there in launching our new BAM rewards program. You'll be hearing about this very soon!
- 0 fee's! Coming soon.. 👀
👥 We are hiring!
We continue to build and grow our team locally in Australia and would love any applications for the following roles:
The latest crypto news delivered straight to your inbox.