back to Blog page
2021 September Update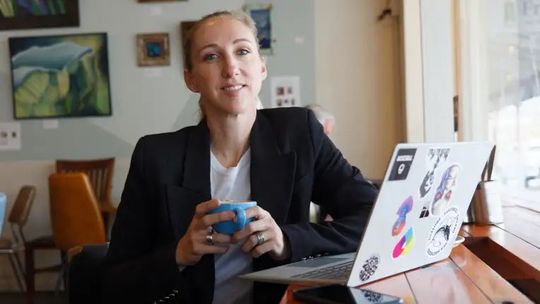 We were hard at work in September, finalising our Series A capital raise. Expect a big update on that soon!
👸 Tracey Plowman, our COO appears in the Australian Financial review.
Tracey Plowman was featured in the Australian Financial Review this month. The article titled 'The mum spruiking crypto at school pick-up' took us on Tracey's journey from the acquisition of the business right through to her appointment as Chief Operating Officer. It's awesome to see Tracey recognised as a leader in the crypto space. We look forward to hearing much more from her. Check out the article here.
🇺🇸 The West Australian covers Bamboo and our upcoming global expansion
The West, a Western Australian publication covered our upcoming US expansion. Our CEO Blake Cassidy- "We think many people globally want a product like ours. Most people are purchasing cryptocurrency through digital currency exchanges, which are designed for traders ... and we don't believe that's the future of how people are going to participate. They'll use simple, easy-to-use products like ours."
Check out the feature here.
🎉 New product features coming soon!
The Bamboo team has been hard at work in releasing new features including:
- A revamped referral program: Due to popular demand, we are now implementing a code for all users to share with their friends. Remember, if you refer 10 friends. You get a special gift. 😉
- $BAM token integration: We are almost there in launching our new BAM rewards program. You'll be hearing about this very soon!
👥 We are hiring!
We continue to build and grow our team locally in Australia and would love any applications for the following roles:
- Back-end developer
The latest crypto news delivered straight to your inbox.