back to Blog page
Bamboo (BAM) Token Status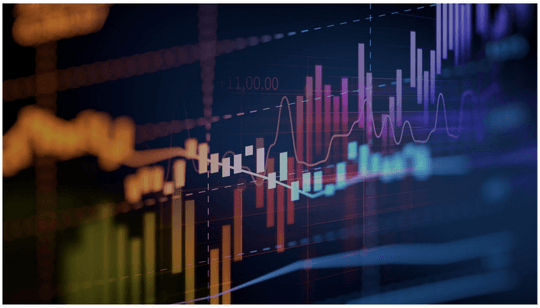 Since the acquisition of the Bamboo project in July 2020 we have been reviewing the integration and utility of the BAM Token into the Bamboo App. For context, Bamboo Core AG undertook the Initial Coin Offering (ICO) in 2018 with the goal to utilise the BAM token as a payment method and to provide users access to the platform. The acquiring parties of the Bamboo project consisted of seed token investors and other major token holders who hold a shared interest in the success of the Bamboo App and the BAM Token. Whilst the acquiring party have no responsibility to the BAM Token, they are committed to ensuring the BAM project succeeds.
We provide the following as a first of many updates relating to the launch of BAM rewards.
BAM Token Architecture
The Bamboo mobile app currently allows for BAM tokens to be deposited and withdrawn from individually established ERC20 addresses for each customer. The management of the token in the Bamboo App has become difficult due to increased GAS prices. The average fee for services on Bamboo is approximately $1.99 for actions such as Round-Ups and Top-Ups. Whereas the average Ethereum token on-chain transaction (Tx) fees have varied from approximately AUD $1.00 to AUD $30.00+ in the past three months and the cost currently sits at around AUD $12.00. The Ethereum Gas fees are now much higher than the Bamboo platform fees which makes it uneconomical to function as a payment token.
We know that Bamboo is not alone in these challenges with many Blockchain companies experienced similar issues with this nascent blockchain sector.
We have been consulting with major token holders, investors, users and community members over recent months to explore a viable infrastructure solution. Primarily we have explored 2nd layer solutions, 3rd party solutions, and custom hybrid solutions. This collaborative approach has allowed us to determine that the best option for Bamboo is to develop a custom solution which includes an automated on-chain and off-chain accounting and management system. Blockchain Engineers have been engaged to assist Bamboo to complete this and we are working towards this being implement in the near future.
Please keep an eye on updates over the coming quarter (Q1 2021) and we will provide more information around the new features and functionality that will be available for token holders within the Bamboo application.
Sincerely,
Bamboo Team 🌱
BAM Token Information
Contract Address: 0x22b3faaa8df978f6bafe18aade18dc2e3dfa0e0c
Decimals: 18
The BAM token is currently listed on Kyber. Network, however, there is minimal liquidity due to trading volumes.
Stay tuned, we have many more updates coming 🚀
You can download the app via PlayStore at the following link while the iOS app can be found here.
The latest crypto news delivered straight to your inbox.