back to Blog page
You can now invest in Gold and Silver through the Bamboo App.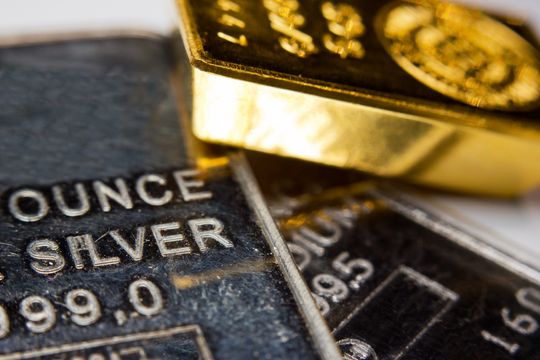 We are excited to announce the release of Gold and Silver as investment options on the Bamboo platform! The release of these precious metals, in partnership with Ainslie Wealth, represents a significant milestone for us as we look to provide more diverse investment opportunities for our customers.
Why Gold and Silver?
Precious metals have long been used as alternative stores of value by people looking to diversify their investment portfolio. It has also traditionally been viewed as a safe haven to shelter wealth during periods of economic uncertainty. The recent global political and economic turmoil has prompted increased accumulation of these precious metals by institutions such as central banks. The greater demand and resulting price support have seen the price of these precious metals rise by nearly 15% since the start of 2019, with gold recently hitting a 6-year high.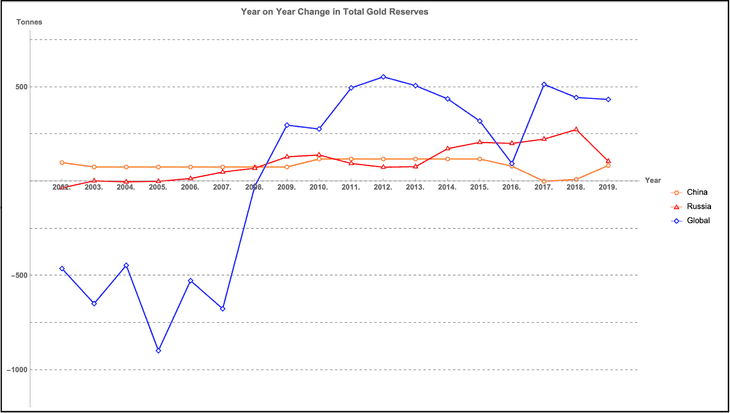 China and Russia have added over 3000 tonnes of gold to their reserves between them since 2003. Globally, the central banks of countries have been steadily accumulating gold since 2009.
The addition of gold and silver to the Bamboo platforms enables our customers to take advantage of greater diversification options and capitalise on the growing popularity of precious metals. We believe that this, in addition to the current Bitcoin and Ethereum options, makes our platform ideal for those looking for an easy way to get into alternative investments.
Adding the new assets to your portfolio.
Adding gold and silver to your portfolio is as simple as navigating to the new portfolio page and choosing either a preset portfolio or creating your own. You will be able to assign as little as 1% of your portfolio to an asset, which is a great way to dip your toes into new assets.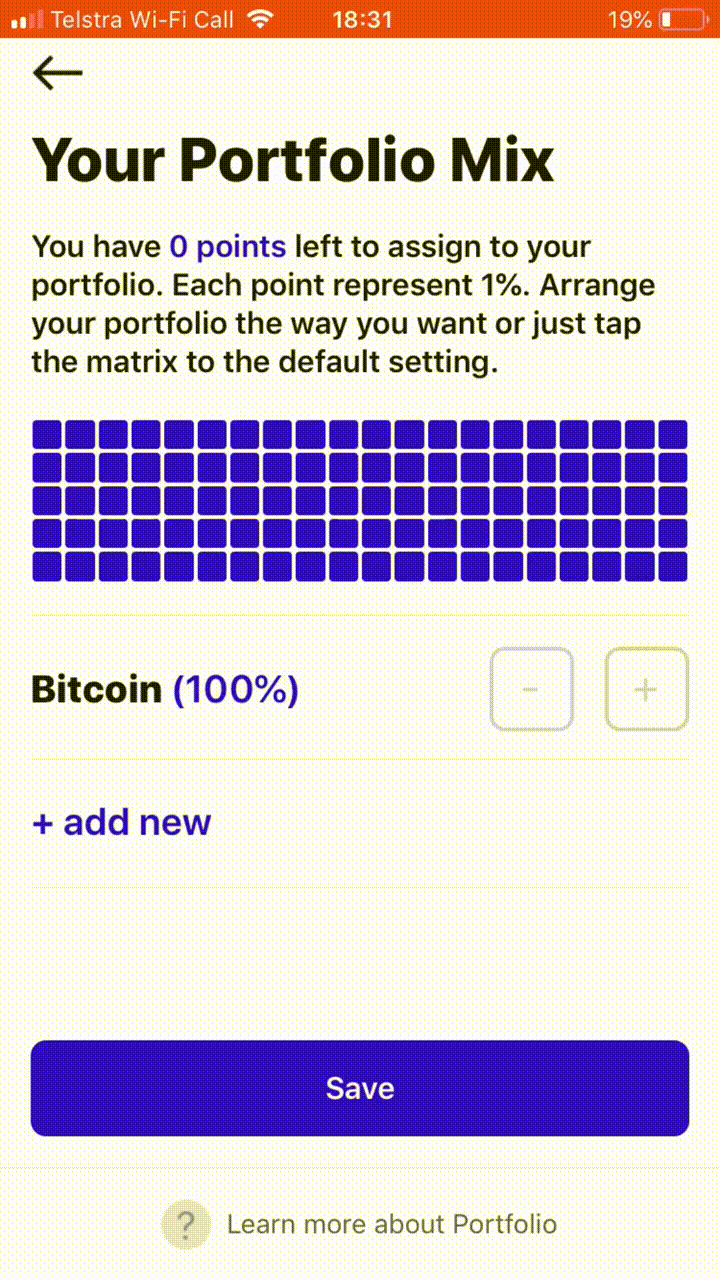 Security and Assurance
Each Gold and Silver token purchased on the platform represents one gram of real-world Gold and Silver. These real-world assets are stored securely by Ainslie Wealth in the Reserve Vault, one of the most secure underground storage facility in the Southern Hemisphere! Additionally, these metal holdings undergo regular audits by the assurance firm, BDO, to assess their security, accuracy and purity.
– With 🌱 from the Bamboo Team
The Bamboo app is now available for download on the iOS App Store.
If you have any feedback about your experience we would love to hear from you.
Keep up-to-date by following us on Medium, Twitter and Instagram.
The latest crypto news delivered straight to your inbox.