Portfolio
Hand pick your investment split
Customise a portfolio across Bitcoin and Ethereum options.
Portfolio
Easily customise a portfolio as individual as you. Plan into the future with our digital currencies.
Our digital currencies are Bitcoin and Ethereum. Select your preferred mix of our available currencies to diversify your portfolio with confidence. Invest with peace of mind to set and forget.
Have you always put investing in the too hard basket?
Our portfolio choices of Bitcoin and Ethereum allow you to easily access and customise your own choice of investments.
---
Portfolio
Open your account in minutes. Start investing today.
---
Portfolio
A digital portfolio you can set and forget. You choose how often to track your progress.
You can check your progress as little or as often as you like. Your account is accessible anywhere, anytime. Go about your lifestyle while your portfolio works for you in the background. Set and forget.
Take charge of your portfolio. Choose the one that works best for you.
Check out more features to keep effortless investing in your hands.
Round-ups; put your spare change to work
Visit Round-ups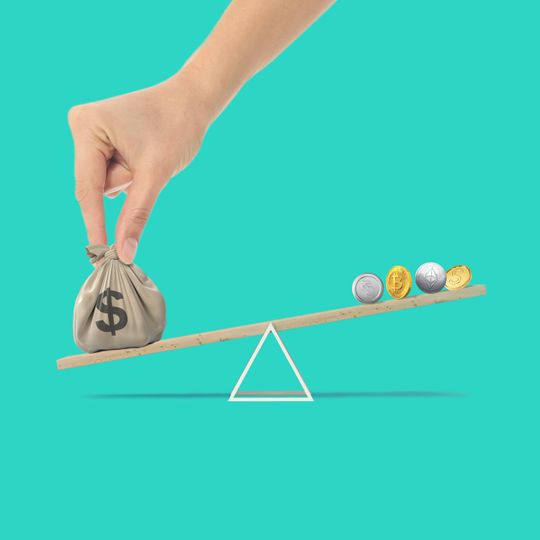 Rebalance; restructure your portfolio.
Visit Rebalance
The latest crypto news delivered straight to your inbox.